We have put together a list of the best and funniest Bingo related memes for your enjoyment. These are sure to make you fall off your seat, dab the wrong number and make a false call.
The puns below will help you reflect on your latest bingo game experience and have you rolling around in laughter.
All there is left to do is grab a number 3 (cup of tea) and it's 41 (time for fun)!!
1) 'Kelly's Eye' – Bingo God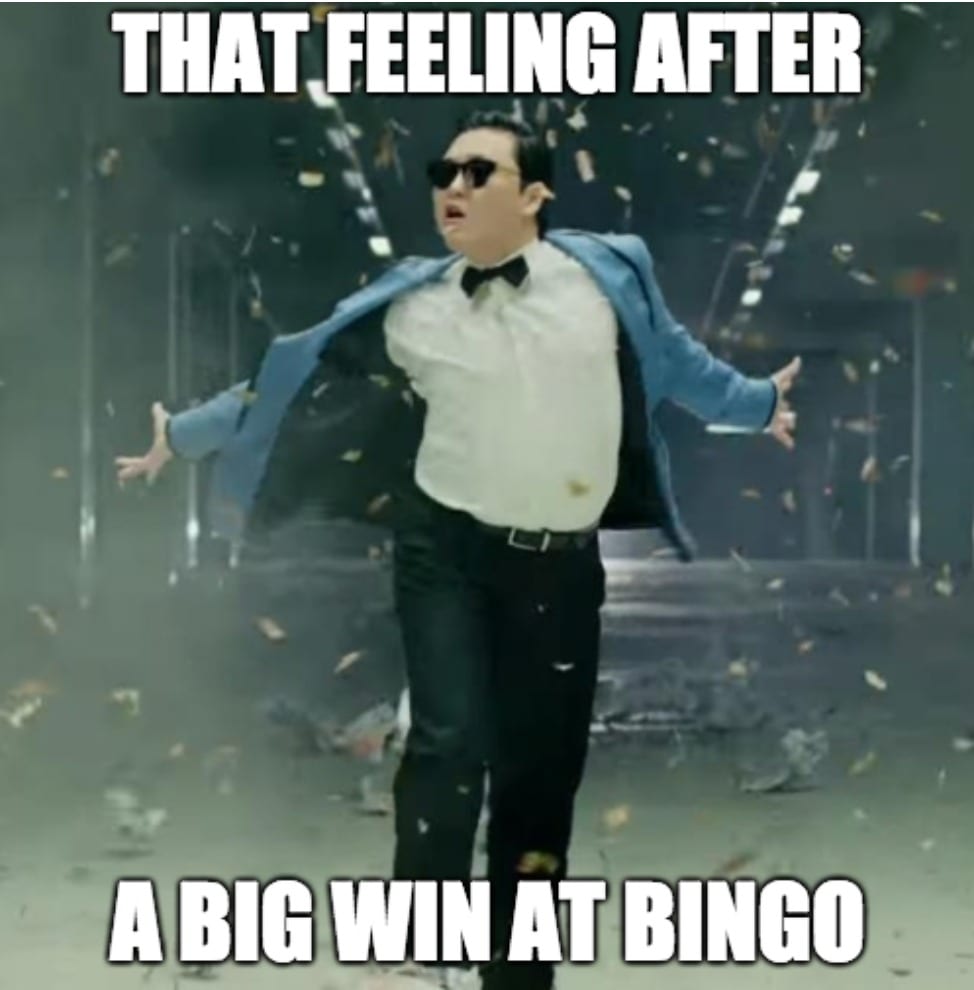 The tingling feeling as you crowd go wild and you collect your prize. This is what playing bingo is all about!
2) One Little Duck – Liabilities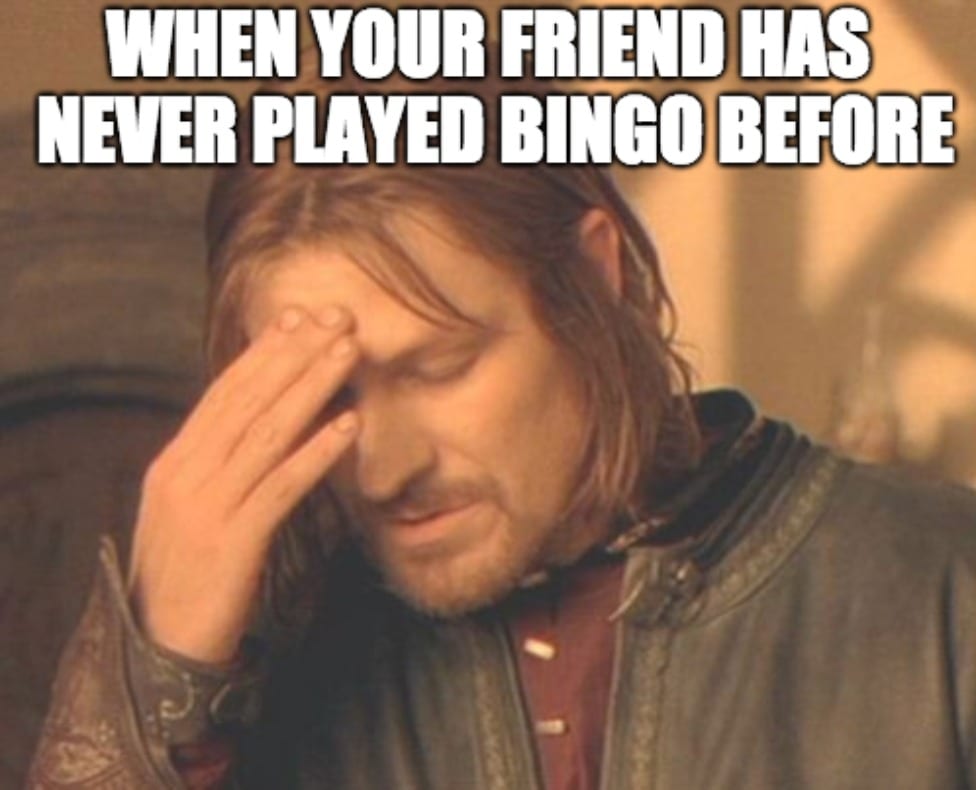 When you drag your friend to Bingo and they don't have a clue. You are even left to do two cards!
3) 'Cup of Tea' – The Best Kind Of Bingo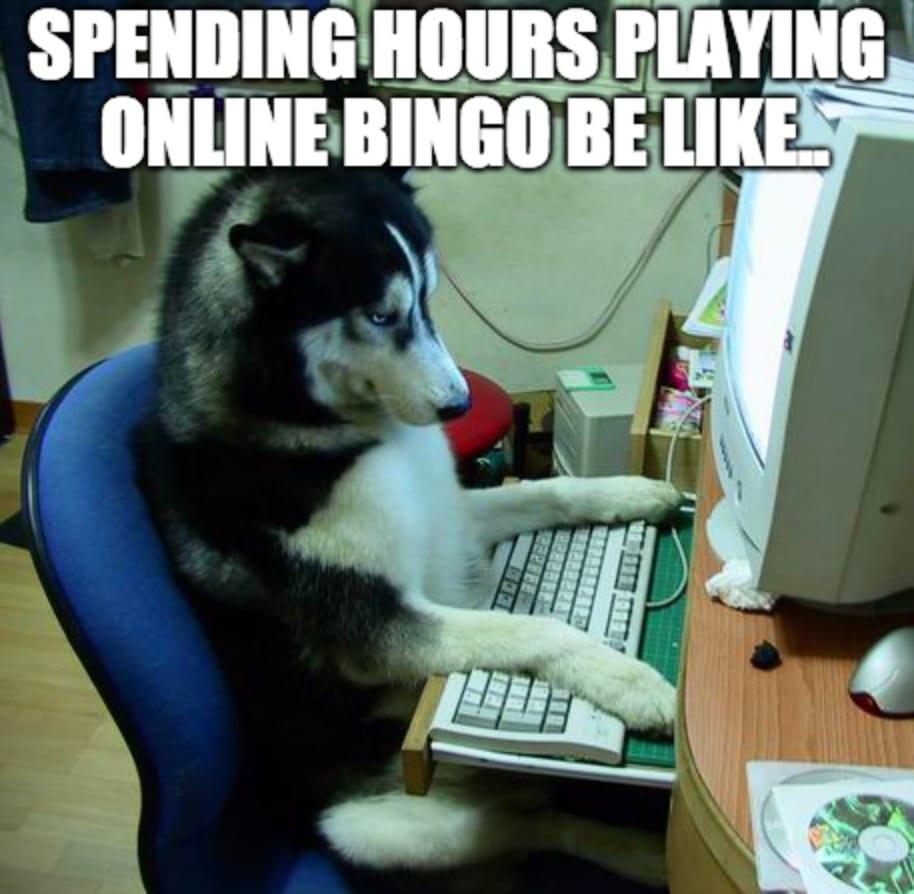 There is no better feeling than surfing the web and finding the latest online bingo games.
4) 'Knock at the Door' – Give Me A Break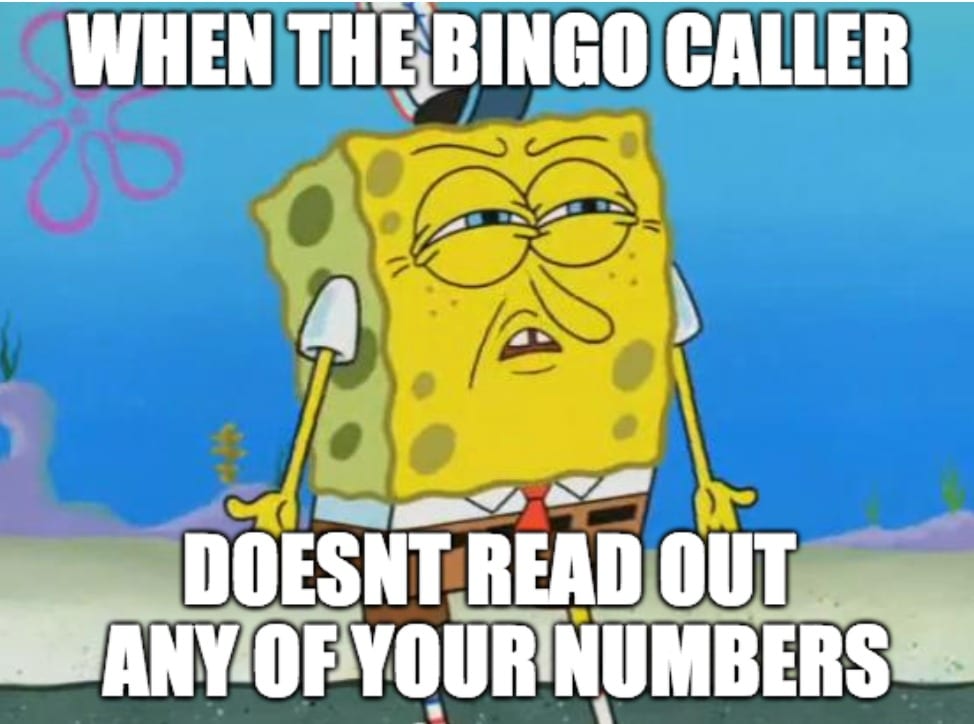 Is the machine broken? Does the caller hate me? Give me a chance!
5) 'Man Alive' – Almost There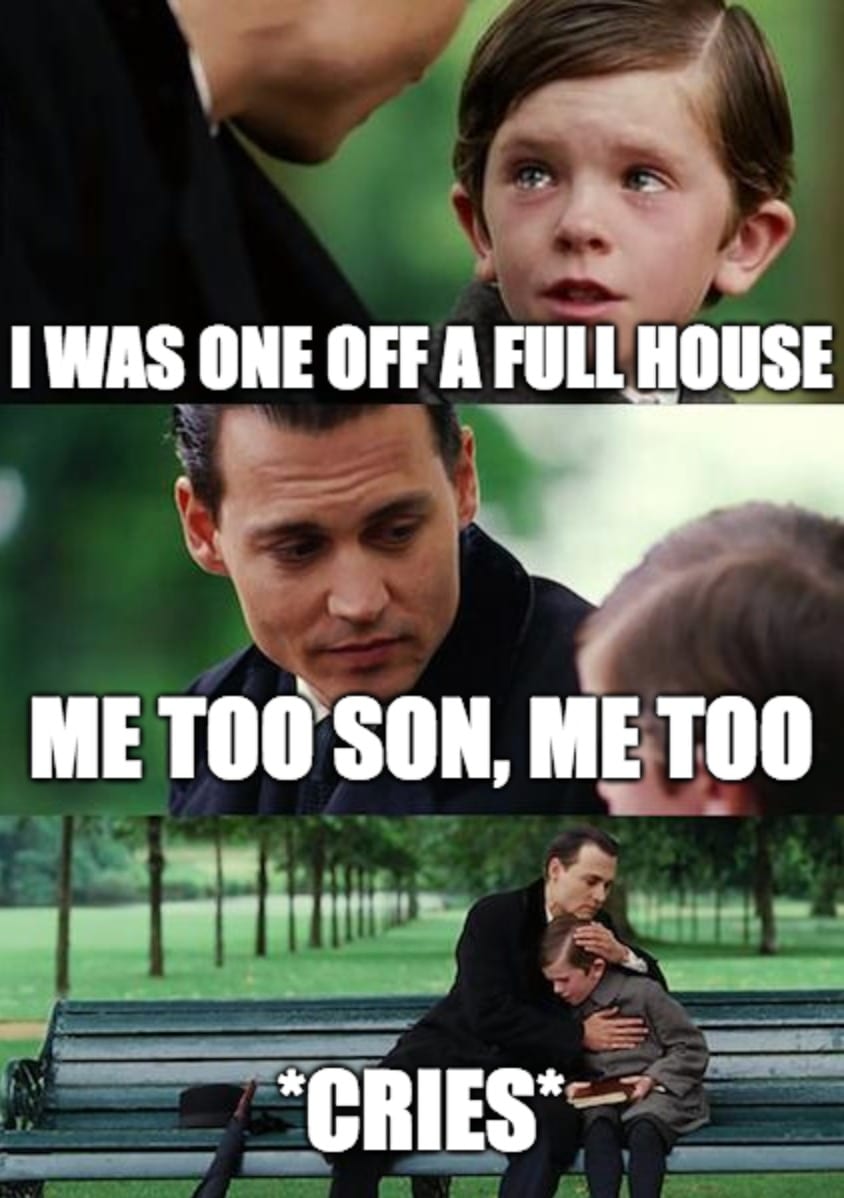 When you are so close you can smell the big cash prize!
6) 'Tom Mix' – Did Someone Say Bingo?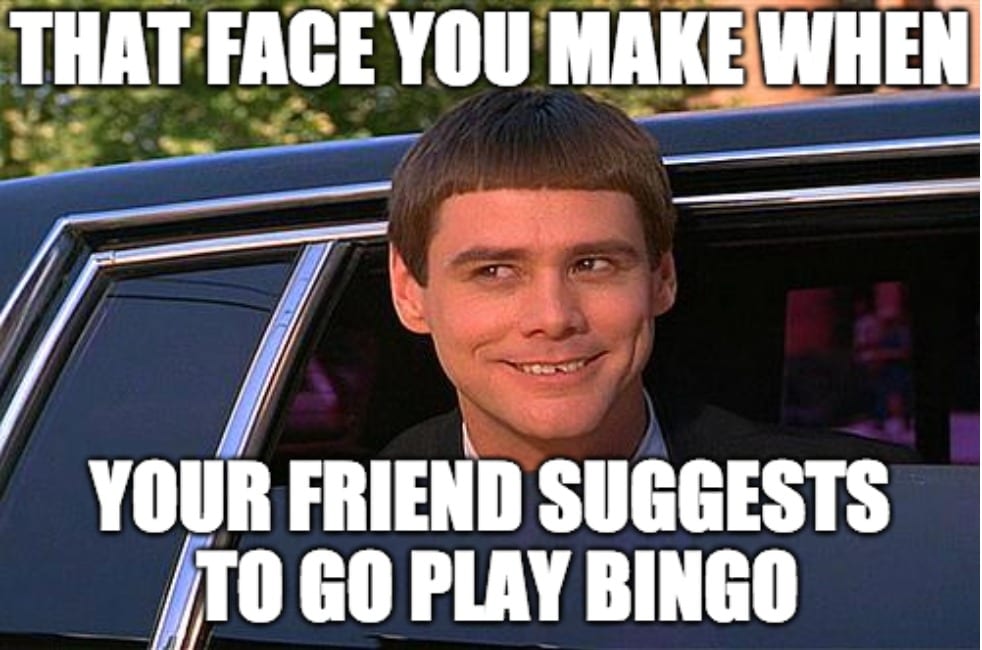 Trick question? There is always time for Bingo! Get in the car and bring your dabber.
7) 'Lucky Seven' – Full House Train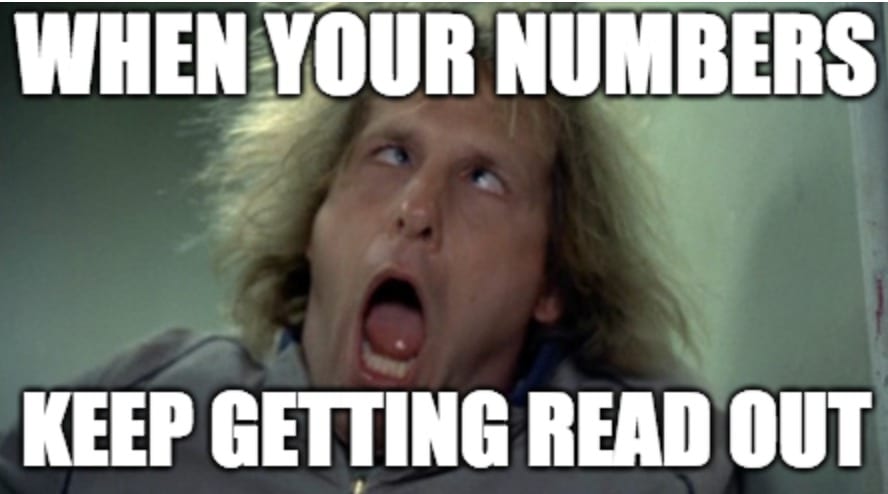 Keep them coming!! I spy a full house.
8) 'Garden Gate' – Put The Prizes In The Micra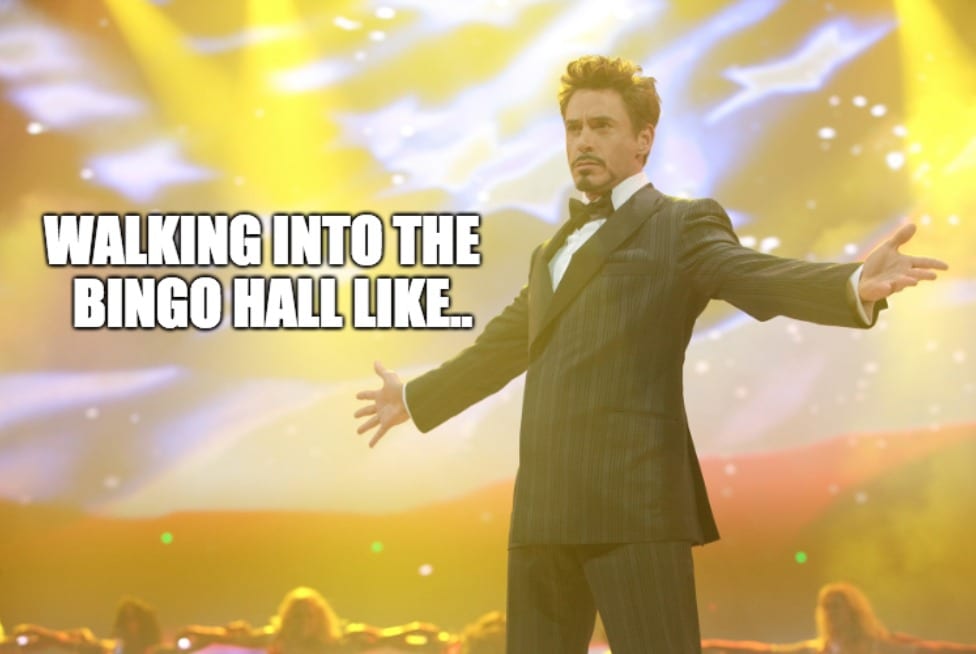 Give me the prizes and nobody gets hurt.
9) 'Doctor's Orders' – Bingo-itus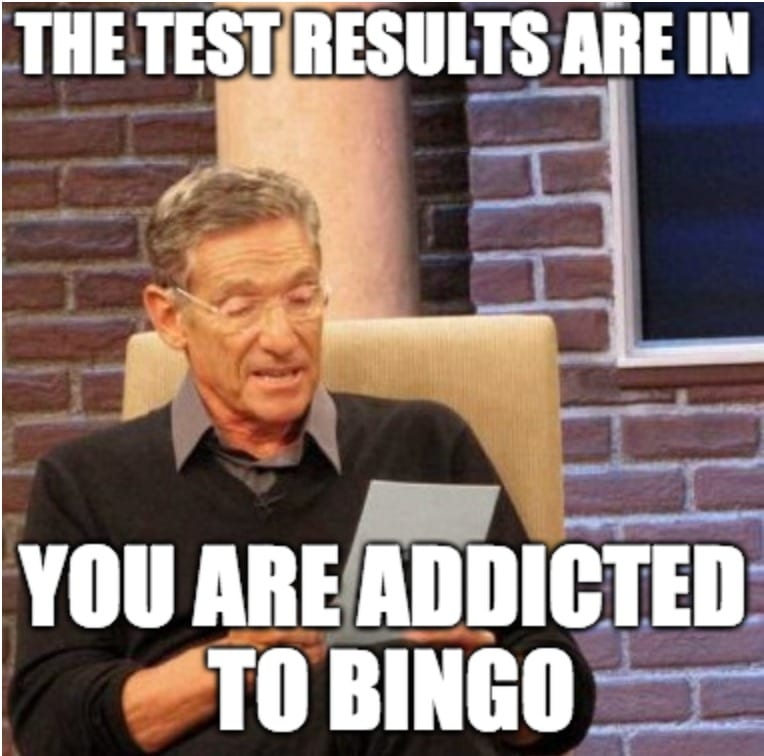 I'm sorry but you have a bad case of Bingo-itus. The only cure is to PLAY MORE BINGO!
10) 'Boris's Den' – In It To Win It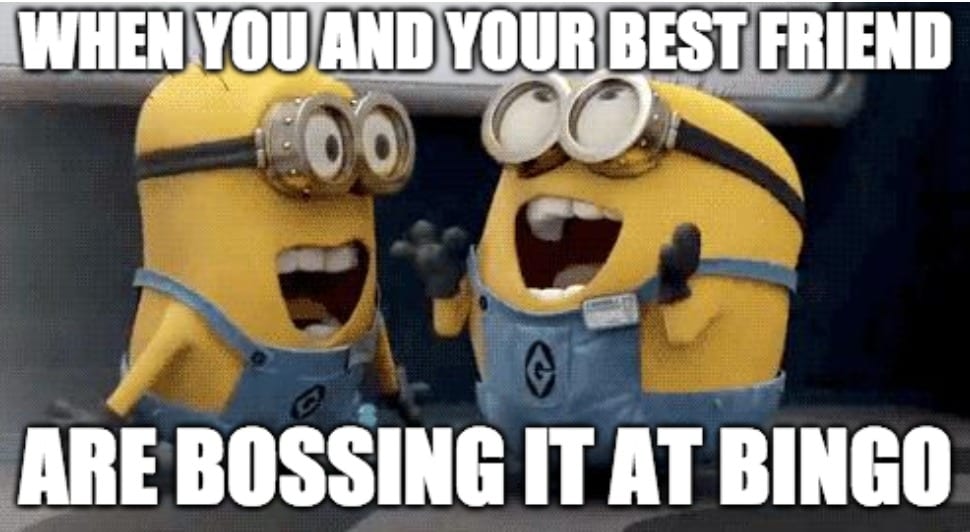 Bingo is better when you win it together. Crack the Champagne!
11) 'Legs Eleven' – Oops I Guess No One Wins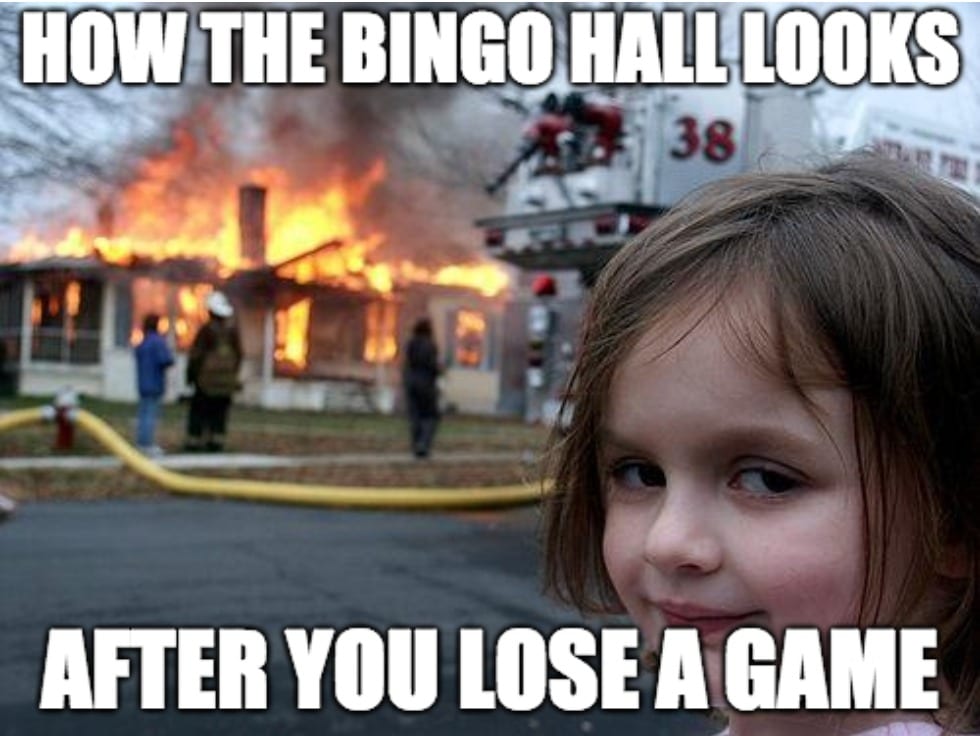 Some say I'm a sore loser. I say shut your face!
12) 'One Dozen' – In Your Face!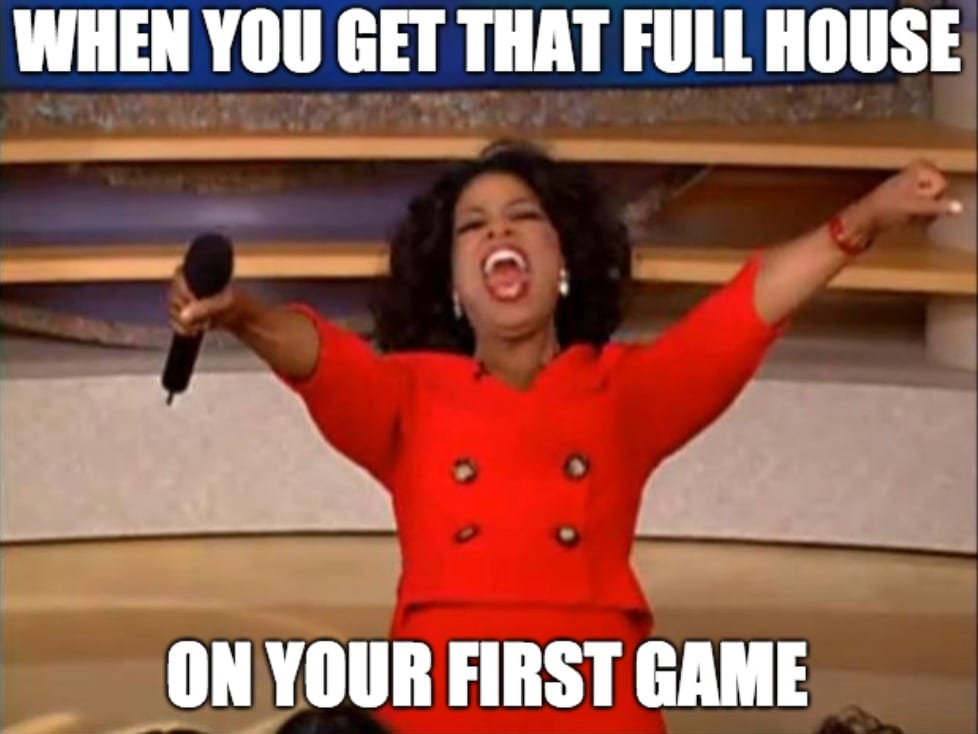 Call it beginners luck, i don't care! Show me the money.
13) 'Unlucky for Some' – Happy For A Friend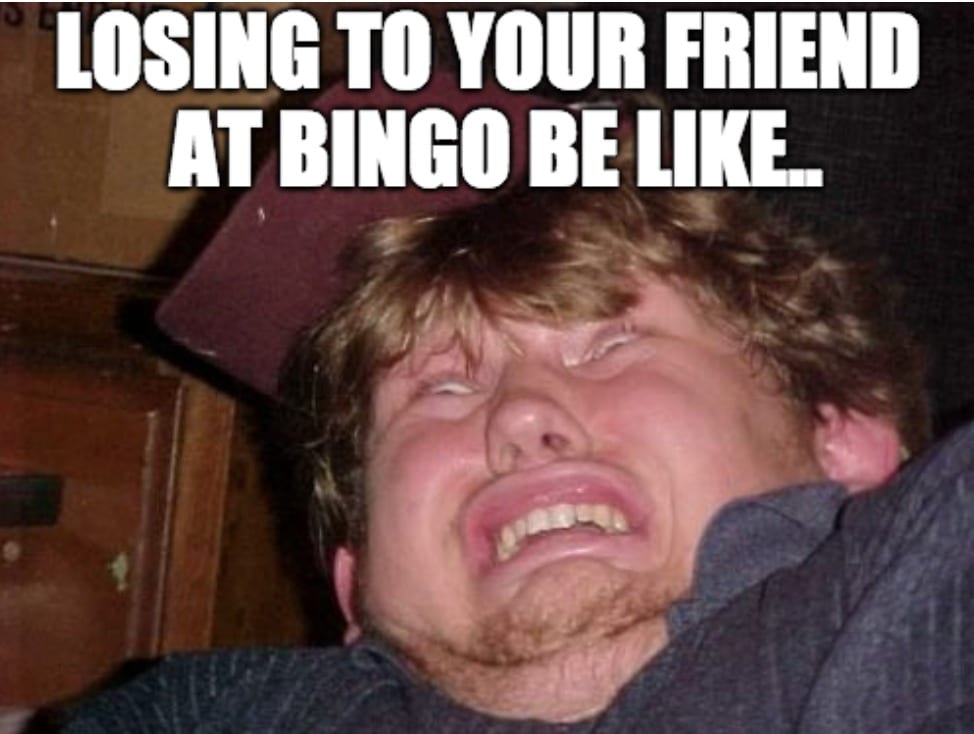 Congratulations, I am really happy for you.
14) 'Valentines Day' – Out The Window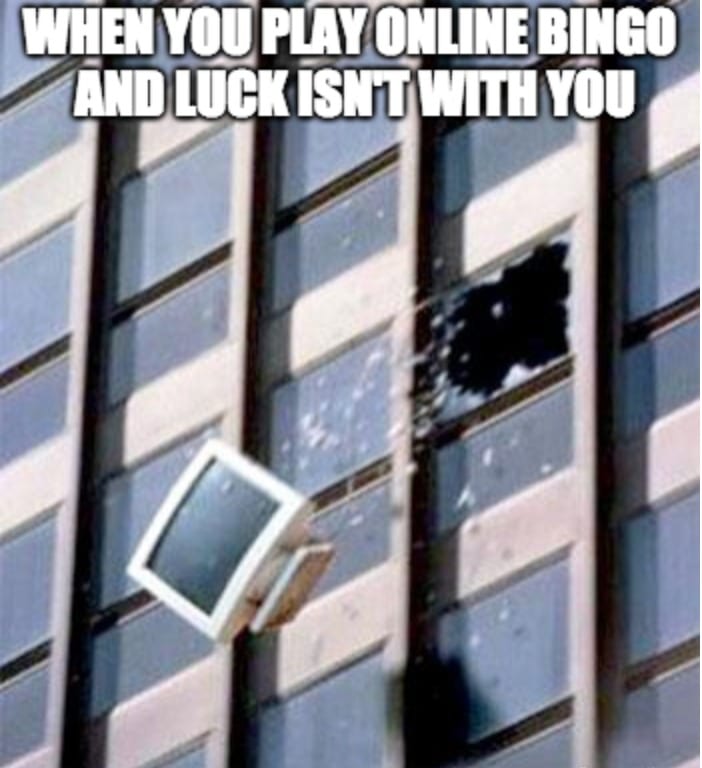 Must be the computers fault.
15) 'Young and Keen' – Hold It In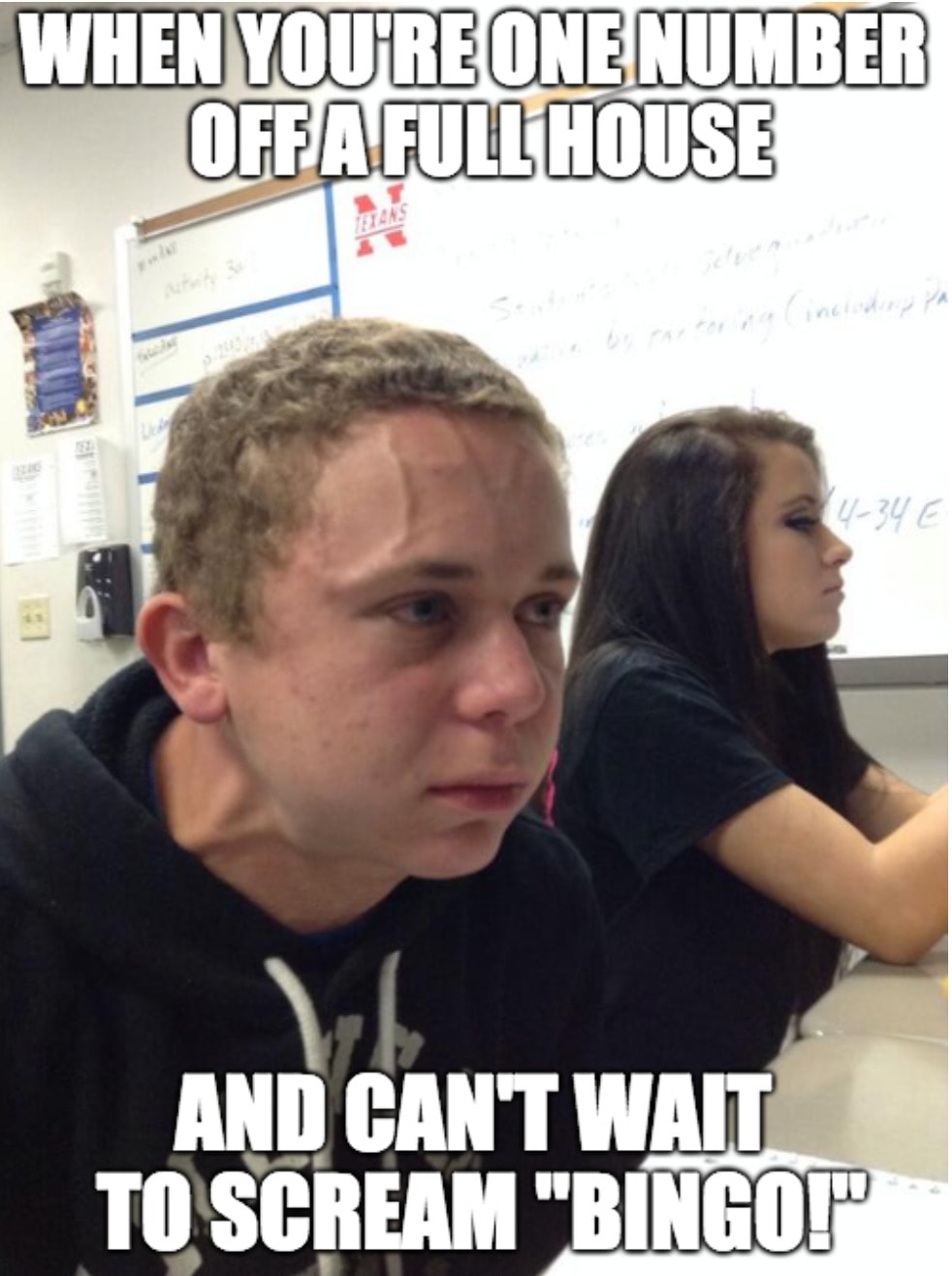 Its almost time to BINGO!!