Are you looking to play bingo but you're unsure of where to start?
The 90-ball bingo games are traditional, known as classic bingo in the UK. What started in bingo halls is now readily available at all the best bingo sites. Bingo games such as the 90-ball options are easy to play and offer three ways to win, one on each line.
Find out everything you need to know before playing your soon-to-be favourite bingo game in 2023.
What is 90 Ball Bingo
As you'd imagine the game comprises 90-balls with numbers from 1-90 and is one of three traditional bingo games online, alongside the 80-ball games and bingo with seventy-five balls.
This game is a lot slower than the speed bingo games we often find online and is the same as the bingo hall game. It is a conventional bingo game known for being the most popular in the UK.
How to Play 90 Ball Bingo?
Playing the 90-ball bingo games is straightforward; there are 90 balls between 1-90. The card displays three lines and each line has 9 numbers.
There are three ways to win in this game, you get to complete a line. You will play for one line, then two lines and eventually, you play for a full house.
Each time a number is called, you use your online dabber to mark it off on your card. Some online bingo games will automatically mark it for you.
90 Ball Bingo Online
90 ball bingo is so popular because it's so easy to learn and the amount of prize money to be won can be staggering.
If you are looking for new 90 ball bingo online sites, please have a look at the our list of the top new bingo sites around.
With the advancement in technology online bingo has flourished, but the traditional bingo hall was not to be outdone.
The introduction of the National game where multiple halls around the country play live for a share of a national jackpot has brought people back to the bingo halls.
Jackpots in the region of hundreds of thousands of pounds are being won regularly and with that amount of money up for grabs it's no wonder that more and more people are getting involved.
90 Ball Bingo Caller
Each ticket will have 27 squares on it; 15 of these will contain a number between 1 and 90 and the remaining 12 squares will be blank. If you only purchase one ticket this will only give you the chance to mark off 15 numbers out of a possible 90, so your odds of winning are much reduced.
Normally, players will purchase a batch of six tickets which is known as a strip. A strip will give you all 90 numbers to play with and your chances of winning are much improved.
To improve your chances of winning even further, you can purchase up to a maximum of six strips per game. This then gives you 540 numbers to play with and a vastly improved chance of winning.
Be warned though, the game is not for the slow minded and you need to be able to keep up with the 90 ball bingo caller.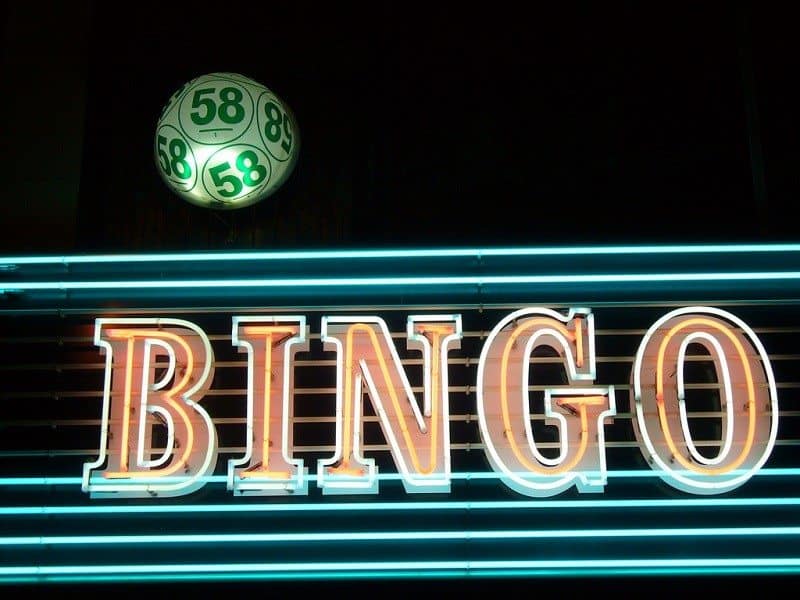 If you miss a number being called because you are still searching your various tickets to see if you have it, the caller will not repeat it for you and you will miss out.
A cautionary word to the wise; seasoned players will not take kindly to any disruption of the flow of the game, so if you are a bit of a slouch, you may be the victim of some mild grumbling and tutting. Don't say you weren't warned!
90 Ball Card Generator
Once the game begins, the caller will randomly select one of the numbers from 1 to 90 one at a time. If you are playing online, the 90 ball card generator within the computer will randomly select balls.
If you have this number of any of your tickets or strips then you should mark it off with a pen or 'dabber'. If you are playing online you can have the computer automatically mark your card for you or you can choose the option to manually mark your card.
When the numbers are being called out, typical bingo lingo and slang may be used. This makes the game more fun and enjoyable for bingo-lovers.
Your first opportunity to win will be the completion of one line; that is, you have marked off all the numbers on any single row on any ticket. After someone has won the first line, the game continues.
The next opportunity to win is when someone completes two lines. This is when you have marked off all the numbers from any two rows of a three row ticket.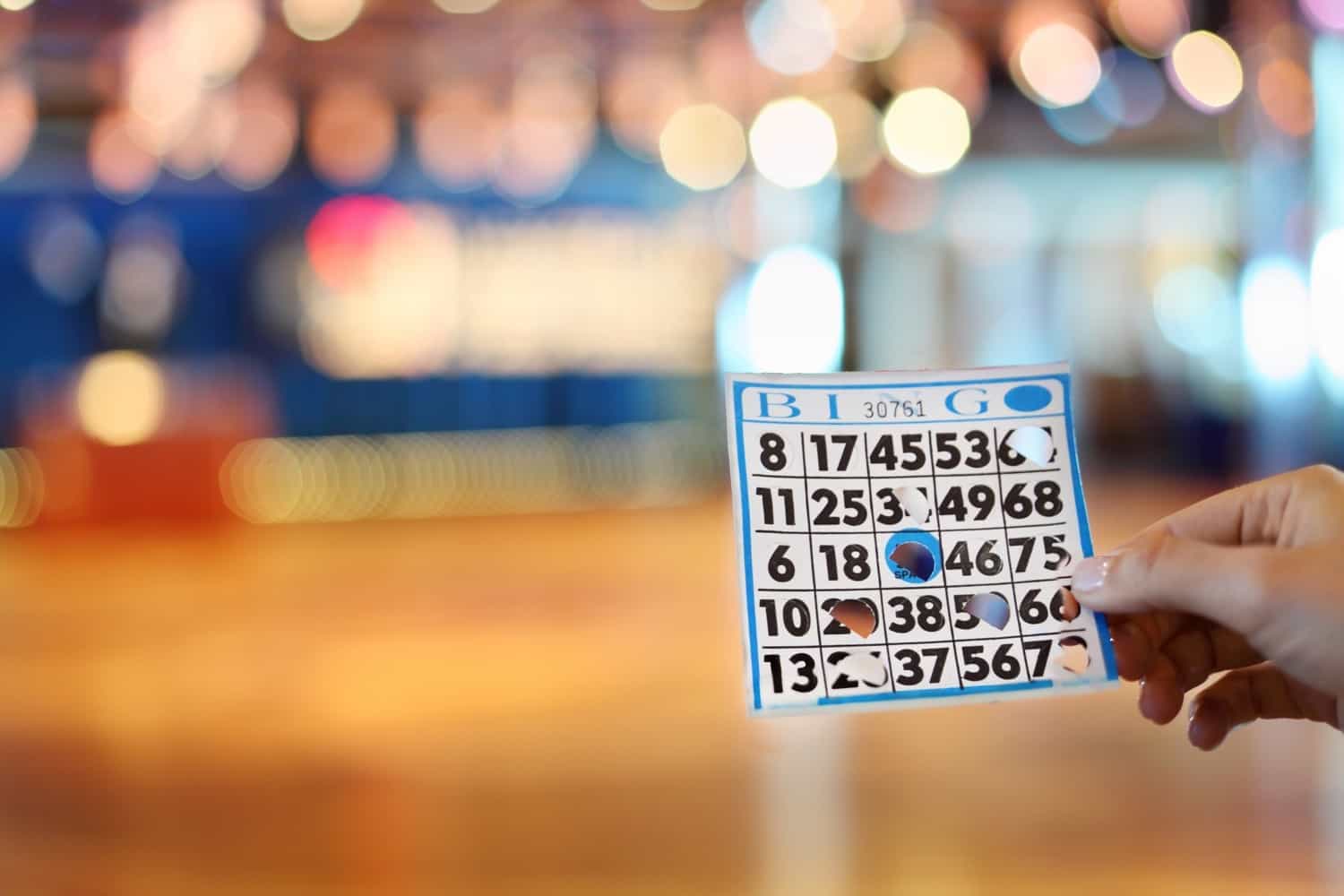 The game then continues once the claim has been verified and the final part of the game takes place.
To be able to win the overall game you must cover all the numbers on all three rows on any one ticket.
Traditionally, when this happens the person to complete their ticket shouts 'BINGO' or 'HOUSE'. Once their claim has been verified, that particular game is over.
90 Ball Bingo Games
90 ball bingo games are based on chance but there are a few things that you can do to try and improve your odds of winning. The first one has already been mentioned; buy more strips.
The more strips you buy, the greater your chances of winning. Bear in mind that this will cost more money though.
Some of the best value bingo websites include:
The next thing to do is try not to play during peak hours. This may sound obvious, but the more people that play, the more your chances of winning are diminished.
Finally, watch out for special deals and promos; competition for your business is so fierce amongst operators that they need to stand out from the crowd and entice you in somehow.
They'll do this through regular promotions such as buy one get one free on tickets and premium sessions for the price of a quieter session.
It pays to be vigilant, so keep your eyes and ears open and hunt out the best deal for you.
Check Alternative Bingo Games
If you are browsing and want to check other bingo games to play online, check out our list of games here:
The whole selection of bingo games has all bingo bonuses updated in September 2023 to give you the best welcome offers available.