More lines, more bonus rounds, more winning combinations!
15-payline online slots are slot games that offer 5 reels and 15 winning ways on online casinos. With this many winning lines, you can get more bonus symbols, free spins, bonus games, and bonus features! Also, more paylines mean more chances of bagging an online slot machine's progressive jackpot.
Learn more about 15-line casino games through this review as we look at some of the greatest online casinos and available slot games that offer 15 win lines on the market.
Best 15-Payline Slots
Take a look at some of the top slots with 15 winning combinations on the market.
We include brief explanations of the game, as well as any additional features it may have, so you can choose whether or not that slot will appeal to you.
Aliens Slot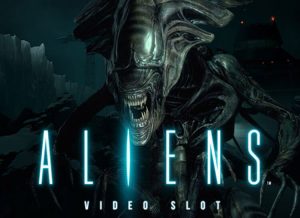 Aliens is one of the older NetEnt games available, but it is also memorable. It is based on the 1980s Aliens film franchise and provides a similar experience.
The Wild, which takes the Weyland-Yutani Corp logo, is one of the symbols to keep an eye out for. There's also an Alien Activity Meter that can help you win big.
Aliens is a film-themed slot machine based on the classic movie, you can also check the full Aliens Slot Review to find out more about the gameplay, bonus features and more.
ArcaderSlo

t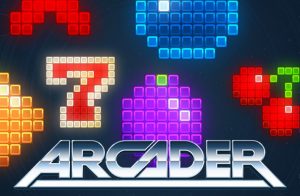 Thunderkick has provided us with Arcader, an intriguing slot. The motif is quite appealing, depicting pixelated versions of historical symbols. The slot game offers 5 reels and 15 paylines, it also comes with bonus features such as multipliers and free spins.
It may not be for everyone, but it will appeal to those who adore the concept of ancient arcades.
Bar Bar Black Sheep 5 Reel Slot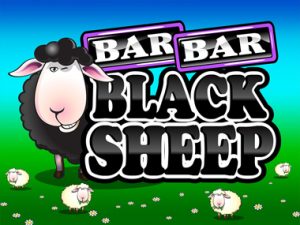 Bar Bar Black Sheep 5 Reel is a Microgaming release with a playful and pleasant concept, making it suitable for casual and high roller gamers.
Several outstanding features are included in the gameplay. The highest-paid card in the game is the Wild. You must spin 3 or more Scatters at the same time to receive a round of free spins.
The number of Scatters determines the number of free spins. Check out more details on the scatters and slot bonuses with our Bar Bar Black Sheep Slot Review.
Drive: Multiplier Mayhem Slot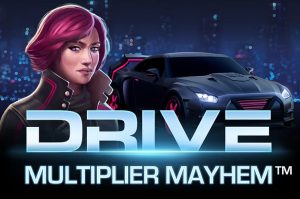 Drive, a NetEnt slot, features stunning race car graphics and flawless animations that completely immerse you in the theme.
Every Wild symbol that appears on the reels is accompanied by a multiplier equal to the reel on which it landed.
The Scatter symbol is the key to triggering a round of 10 free spins in which Nitro icons emerge on the reels, delivering more free spins and overlay Multiplier Wilds.
Game of Thrones Slot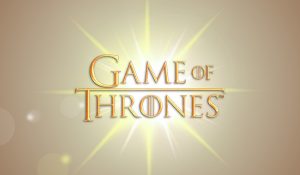 Microgaming's Game of Thrones aims to transport us to the fictional land of Westeros. The Wild is the game's logo, and it might show layered/stacked throughout gameplay.
Furthermore, if you spin 3 or more Scatters simultaneously, you will be awarded a round of free spins in which you can select the number of free spins, the multiplier for your winnings, and the stacked symbols.
What is a 15-Payline Slot?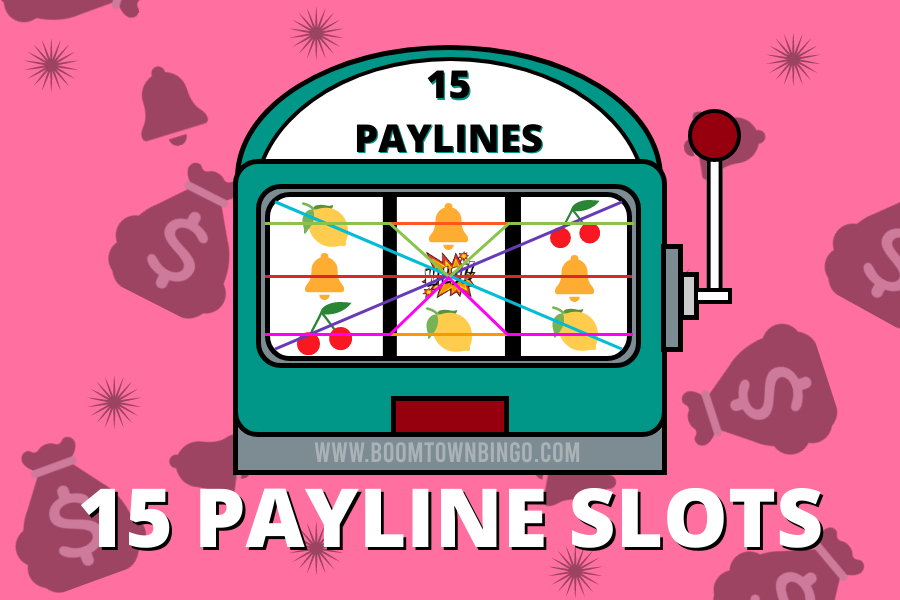 A 15 payline slot machine offering 15 ways to win is a multi-line slot game, it provides 15 different ways to land wins. The more lines, the more winning combinations and the potential to match symbols. These types of slot games have either adjustable or fixed lines and have lots of bonus features.
A slot machine, physical or online, offering 15 ways to win is a multi-line casino game with more interesting features and bonus spins than slot games with a lower number of lines.
Unlike single payline casino games where you only have the centre reel to match symbols on to get a win, 15 pay lines give you more allowance to activate casino bonuses and trigger free spins. If you want to check out other slot game lines then pick out the best from our slot game lines guide.
FAQs
How Does a 15-Payline Slot Work?
Before you begin playing online slots, you should carefully consider betting on paylines since this can have a significant impact on your wallet, winnings, and fun.
Having said that, each line is treated as a separate wager, so if a slot machine has a maximum bet of one coin per line and you decide to max bet on each of the 15 win lines, you'll automatically deposit 15 coins for each spin.
Checking the paytable, normally accessible from the main game screen, helps you better understand how a slot machine works.
The table will show you how many paylines are present and how they are distributed across the reels. Usually, you would need to land at least three symbols that match to be considered a winning line.
It will also tell you what to expect, what the winning combos are, how much each one pays out, and any bonus games, free spins, or jackpots that are available.
Where to Play 15-Paylines Slots?
Here's a list of websites that offer various multi-line slots online, including some 15-payline slots:
15-Payline Slot Features
What makes a slot machine special is the list of bonus features it offers. Many players look forward to various bonuses, and for a slot machine that has up to 15 winning lines, you can expect to encounter the following:
Roulette Wheel
This bonus feature is a mini-game where you can spin a wheel to get extra multipliers, free spins, or other bonus features.
Progressive Jackpot
This is one of the most popular jackpots since its amount is unlike most payouts, often limitless. The progressive wins continue to grow until they're won and often reach over £100,000 and can even reach more than millions.
Mystery Symbols
These symbols often appear as question mark icons and later turn into high-paying symbols or other special symbols. Mystery symbols are exciting and mysterious bonuses that can offer the chance for easier wins.
Wild Symbol
The Wild substitutes the standard symbols in the game to form a winning combo. Wild symbols make winning easier, they can substitute for any other icon except the scatters.
Stacked Wilds
When a stacked wild symbol appears on the reels, it might span the entire reel. Again, this means you have more chance of winning. Stacked wilds can take up an entire reel and offer big wins.
Free Spins
Free spins give you more chances to win and allow you to keep your winnings.
Summary
Slot machines come in different forms and offer various numbers of reels, paylines, and special symbols. Paylines are just one of many slot features, read our guide on slot features and how to use them.
It's important to pay attention to these aspects so you can gauge your bet amount while playing the best slots.
With modern casinos having the widest range of slots to choose from, 15-line slots are a perfect game choice if you are looking for one that can give you real money wins while keeping your funds intact.
All Winning Combination Slot Machine Lines
Here are all various multi-line slot machines winning combination slots features.